ComparePower Author
From explaining complex energy concepts to offering practical tips, our diverse team is here to serve as your trusted resource.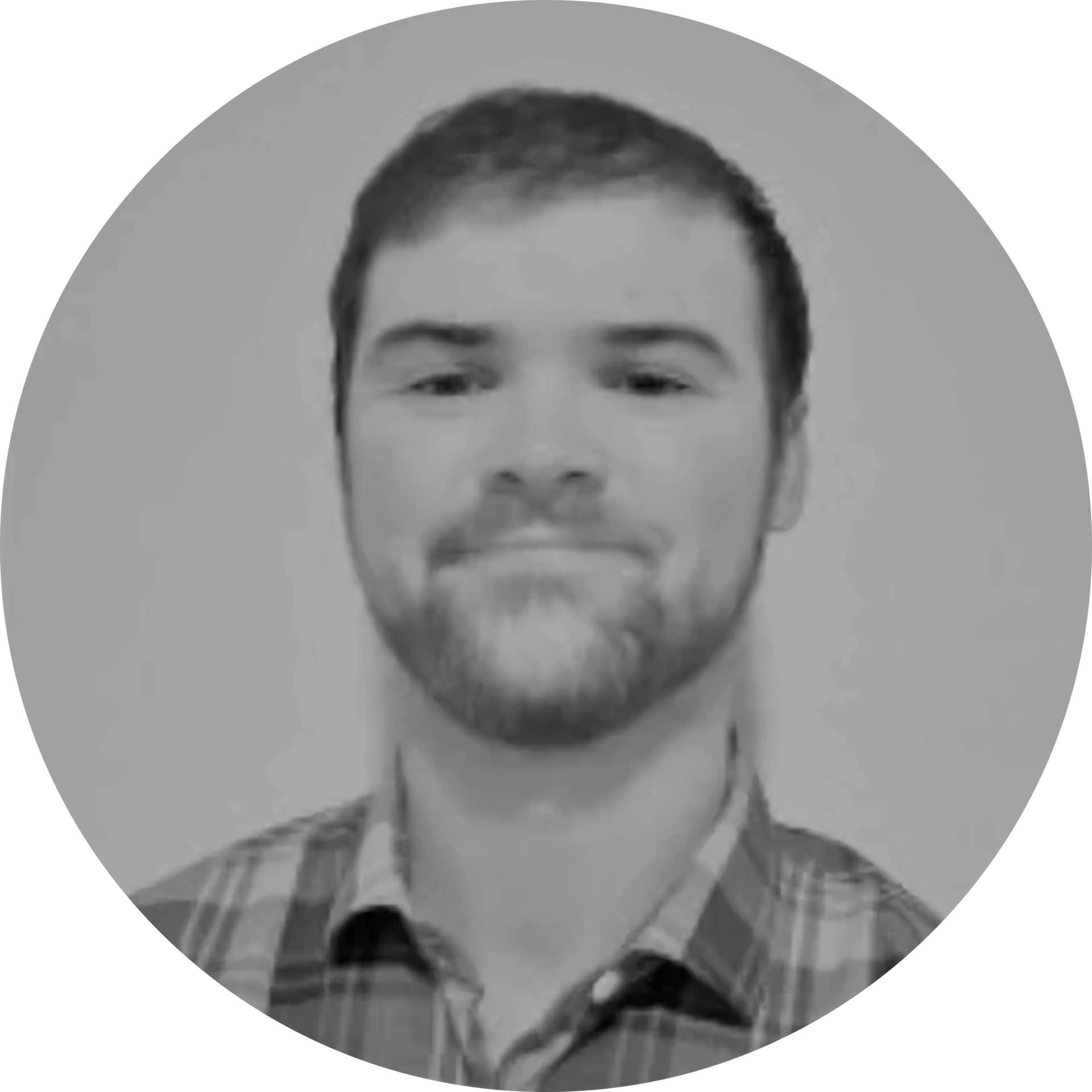 Graham Griffin
Graham is a consumer advocate at ComparePower. Graham's journalism background informs his approach to creating accessible and informative resources that simplify navigating the Texas electricity market for energy consumers.
Hey there, fellow Texan! Are you curious about how Virtual Power Plants (VPPs) are transforming our energy landscape? You're in the right place! We're about to explore the ins and outs of VPPs, how they work, and why they're a…
Editorial Team
The ComparePower editorial team works tirelessly to provide unbiased and accurate information to our customers. Our editorial team consists of industry experts conducting thorough research and analysis to ensure our content is reliable and up-to-date.
Maintaining editorial integrity is of utmost importance to us. We strive to present information objectively and transparently, without influence or bias. Our goal is to empower customers to make informed decisions about their energy plans based on facts and data.
Our team follows editorial guidelines and adheres to ethical standards to ensure the highest editorial integrity. We prioritize accuracy, credibility, and fairness in all our information. Rest assured that our editorial team is committed to delivering reliable content you can trust.
Whether you're looking for the best electricity rates, tips on energy conservation, or guidance on choosing the right plan, you can rely on ComparePower to provide unbiased information that puts your interests first.
Support You Can Count On
Questions? Our local experts can help you navigate options and find the best electricity plan. Reach out to us.