How does Texas Energy Choice Work?
TEXAS DEREGULATED ELECTRICITY HAS TWO MAIN PARTS: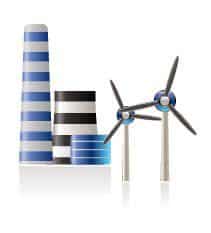 How Texas electricity is generated & who sells it to you.
Electricity is generated and sold on a market, similar to how stock market works. Energy providers then buy electricity on that market and sell it to you.
You can shop around for your Electricity Company (Provider).
Selecting the right plan from top Texas Energy Providers can save you a lot of money.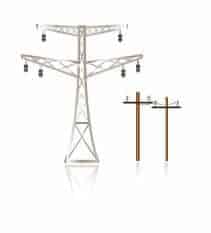 How Texas electricity gets to your home or business.
Electricity is then transmitted over the wires on the grid to your home or business.
You cannot choose your Utility (delivery) Company. One company in your area owns the wires and poles that move electricity.
Find out which Texas Utility Company services the wires in your area.
FINDING YOUR BEST ELECTRIC RATE HAS NEVER BEEN EASIER.
We'll help you decide by exposing hidden costs
and showing you all your options.
HERE'S WHY:
It's fast and it's free.
No one comes to your home.
There's no disruption in service.
You really can save hundreds of dollars.
1

Enter Your Zip Code

2

Compare Suppliers

3

Sign Up and Save