ComparePower Texas
Thank you for choosing ComparePower to shop for your electricity.
We have several locations throughout Texas for homeowners, renters, and business owners to reach us when shopping for the best electric companies and energy rates.
You can chat with us here on the website, email us, or call us at the numbers shown below.
The #1 most important thing to know is your home's energy usage. 

This 2-minute video explains why shopping with your usage is so important ⤵️ 
I spent some time going back and forth between electric company websites, digging through their different plans' confusing small print, trying to get to the information I needed to make a decision. Then I found Compare Power, and their interface was super convenient, and actually allowed me to enter my usage history to calculate what I would be paying for various plans, from various companies, all in one place. I was also surprised to discover that I was even able to schedule my set up with a new electric provider without even leaving the website. That's it… nothing further required from me. Now if only I had stumbled upon Compare Power sooner.

Josh K. (TX, United States)
ComparePower Reviews
Energy Savings Articles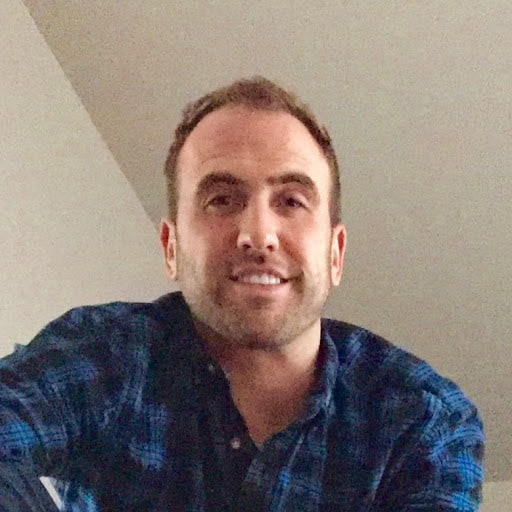 Author: Brad Gregory
Serving Texans with the right energy choices for their home or business for over a decade.
⚡️ Find me on LinkedIn