Just in time for the summer – 100 percent renewable energy with free electricity at night!
Find out if this plan is right for your home
TXU Energy is now offering a plan called Free Nights and Solar Days. With this plan, you get 100% renewable energy along with free electricity at night. We'll review the facts and break down the plan details for you below.
Ready to Enroll? Call TXU Energy directly 855-910-7092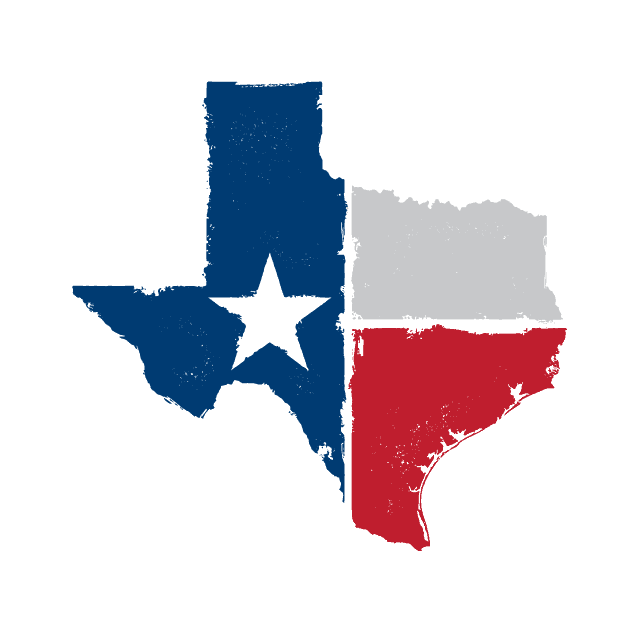 Texas electricity rates at a glance:
The average retail price of electricity is 12.8 cents/kWh
The average energy usage in Texas is 1,132 kWh/month
The average electricity bill in Texas is $144.90
"Easy, Simple, best rates, just a click away."
~ Stephen H. (TX, United States)
Last updated: July 2022
What is TXU Energy Free Nights & Solar Days?
This plan gives you free electricity at night with the added benefits of renewable energy. Get free electricity all night from 9 p.m. to 6 a.m., and solar electricity all day from 6 a.m. to 9 p.m.
Take advantage of clean energy derived from the sun. TXU Free nights and Solar Days doesn't require rooftop solar panels, making it easy to take advantage of the sun whether you live in a house or an apartment.
Free Nights & Solar Days is 100% renewable as TXU Energy purchases solar power, along with solar and wind renewable energy credits.
"This is a one-of-a-kind plan that gives customers a new, easy, and affordable way to go 100 percent renewable with both solar and wind," said Sydney Seiger, chief marketing officer for TXU Energy.
TXU Energy Free Nights & Solar Days plan details
TXU Energy offers two terms, a 12-month and an 18-month term for the Free Nights Solar Days plan.
According to the TXU Energy facts label for the Free Nights & Solar Days 18 plan, the average home in greater Dallas (the Oncor service area) uses 34.70% of their energy during the night hours between 9 pm and 6 am.
Greater Houston (Centerpoint Energy service area) residents use on average 34.30% of energy between the hours of 9 pm and 6 am.
This is the period of time where your electricity usage will be free with this plan.
Keep reading to find out if this place is right for you and your household.
Is TXU Free Nights & Solar Days right for you?
Whether or not this plan is right for you all depends on how much of your electricity usage you can shift to the nighttime.
Let's explore how you could save money with the TXU Energy Free Nights and Solar Days plan.
Dallas area customers need to be able to shift at a minimum of 34.70% of their energy use to the nighttime hours in order to get the EFL pricing.
Houston residents need to shift at least 34.30 % of their energy usage to the nighttime in order to get EFL pricing for this plan.
Whether you can save money with this plan depends on the amount of energy you can offset to the free night use between 9 pm and 6 am.
The more energy you can offset to the nighttime the cheaper the plan becomes.
Table 1a and 1b (below) shows the amount of energy
We calculated the price per kWh as a function of the percentage of electricity consumed at night.
TXU Free Nights Solar Days for Dallas – Fort Worth metro

TXU Free Nights Solar Days for Houston metro

As you can see from the two tables above. The more energy you can offset to the nighttime the lower your average price per kilowatt will be and therefore the lower your monthly electric bill.
Here are some simple changes that can help maximize the benefits of the Free Nights & Solar Days electricity plan:
Delaying the use of large appliances like washing machines and dishwashers during free hours.
Charging portable electronics during the free hours.
Adjusting programmable thermostat settings.
Keep your lifestyle and save with a cheaper electricity plan.
Free electricity, really?
Yes, electricity is free at night. TXU Free Nights & Free Weekends and TXU Free Nights & Solar Days plans are known as "time of use plans."
Time of use plans are offered by a number of electrical providers.
The wind blows hard at night, and it is cost-prohibitive to store large amounts of energy over time, therefore there is a surplus of energy during nighttime or off-peak hours that is sold for much less at wholesale than it is during peak hours.
Electricity companies such as TXU Energy can purchase this surplus at a much lower price compared to energy purchased during peak or daytime hours.
It is therefore financially favorable for energy providers to encourage their customers to change their consumption habits to use more energy at night, during off-peak hours, thereby lowering their operational costs.
Conclusion and key takeaways
You can save money on your electricity bill with this plan as long as you can make some adjustments and shift your daytime usage to the nighttime.
Texas retail electricity pricing can be confusing. Every company has its own way of presenting its prices so numbers can't easily be compared without hours upon hours of research.
ComparePower solves this problem. All pricing elements for the compared plans are broken down so you can see exactly what to expect on your bill.