10 Secrets To Lowering Average KWH
There is no question Texas is an inspiration to the rest of the nation these days, considering so many of the fastest-growing cities in the nation are within Texas state borders. But this rapid growth, beneficial as it is to the economy, comes at a heavy price – the electric grid is under an ever-increasing burden despite the fact that Texas leads the country in wind power generation.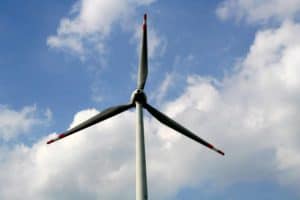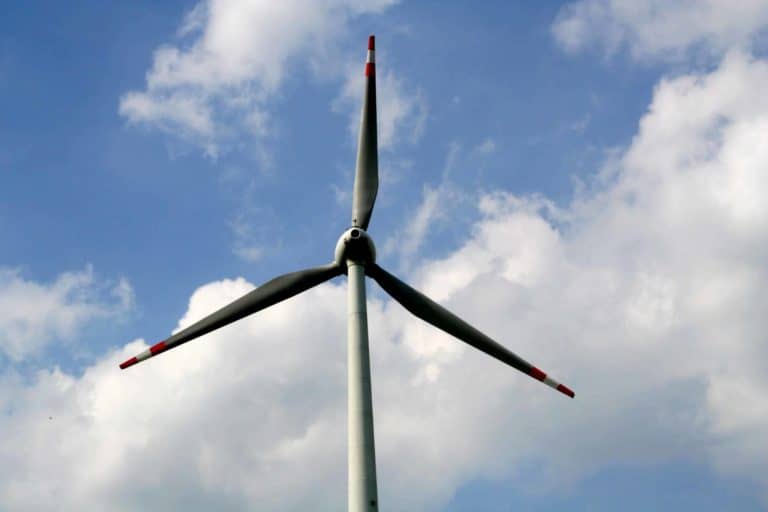 According to the  US Department of Energy, Texas leads the way not just in energy production but also in energy consumption. In 2011, the average kWh per month in Texas was 473.58, compared to a national average of 380.5. The average kWh cost for Texas was 11.3 versus a national average of 12 cents – 0.7 may seem like a decent drop but when you look at the nearly 100 kWh difference in usage, there isn't a whole lot of out-of-pocket saving. It's important, not just for your pocketbook but for the nation and for the environment, to bring the rampaging overuse of electricity under control.
The first thing you want to do is conduct a home energy audit. Now, I don't mean calling in the IRS – it's not that kind of audit, although if it puts you in the mood and you can make it look good, feel free to don a black three-piece suit and sunglasses. Time to thank your grade school math teacher (or at least break out the calculator) because the formula for calculating kWh is:
(wattage × hrs per day used ) ÷ 1000 = daily consumption in kWh
Or you can just use that pencil and clipboard to tally up everything in your house and plug them into this handy-dandy little calculator.
Once you look at the result of the calculation, you'll immediately see that hot water and climate control are the two largest drains on your power supply. Obviously, you're not going to go taking an axe to your AC or kicking the water heater to the curb and switching to a plan with a lower average kWh cost maybe isn't practical at this time, but, until it is, here are ten secrets to lowering your daily kWh consumption:
Use your windows to your advantage: Keep your curtains wide open during the day and closed at night if the weather is cold, but do the opposite if the weather is hot. You want to keep the curtains closed during the day to block out the sun and you want to open them at night to radiate heat. You might even want to invest in special solar-ray blocking curtains.

Use lower technology: fans are a great way to keep the air circulating and reduce the heat. If it's not really that hot outside, shut off the AC and just keep the fans running.

"It's not the heat…": And yeah – it's the humidity. Use a dehumidifier and get some of that thickness sucked out of the air. When the air's not so loaded, it's easier to sweat and you'll automatically feel cooler, which will allow you to bump up the AC a few notches.

Using a clothes dryer should be against the law in Texas: use the natural fresh air and sunshine to your advantage and dry your laundry outdoors! Heck, why even use a stove or the oven when you can use a barbecue outside?

Instead of showering and having to pay to heat up the tank again, either install an on-demand system or (why not?) hit the local swimming hole. Many people still have those old tube-style electronics, such as glass tube TVs and CRT monitors. Lose them and get in some energy-efficient LED or Plasma screens. In fact, with any piece of electronic equipment, if it's running much hotter than it used to, that heat is electricity wafting away into the air on wings of greenbacks.

Lose the incandescent bulbs and replace them with CFL. You'll get the same light output at a fraction of the electricity.

Even in hot weather, your house needs to be well insulated to keep temperatures right where they ought to be.

Go online and check out the many DIY solar batch preheaters – in general, they use the sun to heat your water before it hits your tank. If the water is already hot when it goes into the water heater, the water heater doesn't need to come on (or at least come on for quite as long). An added bonus is you have increased your hot water capacity – for free! Always make sure you research local building codes and, if necessary, get the consent of your landlord.

Instead of filling a sink with hot water to wash the dishes, then draining it so you can fill it again to rinse or, worse, washing your dishes under a running tap, follow this method:
Fill a Tupperware container with water, load it with dish soap, then squeeze in a sponge.
Wet down the dishes under the tap quickly while brushing off food residue, then shut off the water.
Use the sponge to wash the dishes – just leave them soapy
Once they're all done, run the tap and rinse everything quickly using a spray attachment.
Voila – a whole sink of dishes washed and dried in a sanitary fashion using less than half a sink of water!
Reduce your electricity consumption by following these ten tips and, over the long run, your wallet will thank you and so will your poor, overworked electric grid!