Texas Power Plans: Fixed-Rate, Variable-rate, or Indexed
Prior to 2002, electricity plans in Texas fell into one of three categories: the electric company's way, the way the electric company wanted it, and whatever the electric company said.
After deregulation, the Public Utility Commission of Texas decided that it was too complicated a system.
Now Retail Electric Providers (REPs) have a few ways they structure their plans, each of which has different contract terms as well as its own advantages and disadvantages.
The #1 most important thing to know is your home's energy usage. 

This quick 2-minute video explains why shopping with your usage is so important. 
Super easy to shop and compare for power, especially if you know your monthly history and review a spreadsheet. I was not hassled with calls or handing out my personal information until I was ready to switch services.

Michael M. (TX, United States)
Fixed-Rate
The simplest plan is the Fixed Rate energy plan – this means that for the entire term of your contract, which is typically a minimum of three months but can go up to 24 months, your rate will not change.
This is easy for you because there's no real guesswork involved – you know what your rate is going to be when you wake up tomorrow and next week and next month right up until your contract term ends.
Not so great if the rates drop and you end up paying more than everybody else, though, and of course, you're almost certain not to get the same rate if you re-up your contract. But you never know: you might luck into a lower rate.
Indexed rate
Then there's the Indexed electric plan.
This one can be on a monthly or term basis with a rate that's calculated by a formula (which they will gladly share with you) with the base being the public index or some other publicly available information.
Basically, if your rate is indexed to, say, the price of natural gas (which it often is), then it will go up and down in accordance with the cost of natural gas.
The formulas the companies use to determine your rate are simple themselves, such as this one from a major REP where the price of a kilowatt-hour is:
[ Natural Gas Price ] x [ Seasonal Factor ]
+ Energy Charge
+ [ (Monthly charge + Monthly TDSP Meter Surcharge) ] / [Monthly bill kWh Use]
____
As you can see, it easily worked out in your head. Maybe.
As you have no doubt also noticed, it's that whole "dependant on the price of natural gas" thing that can sour you on the whole deal.
During a recent heatwave, customers on Indexed plans saw their energy price double and even triple, totally wiping out the great savings they'd enjoyed up to that point.
Variable-rate
The third option is the Variable-rate plan, the one that surprises you every month.
Did it go up? Did it go down?
Even though the company generally isn't obligated to notify you of any rate changes.
Historically the monthly variance hasn't been excessive with Variable rate plans, so it may be a reasonable compromise between the locked-in stability of the Fixed Rate plan and the volatility of the Indexed plan.
Find out if a fixed rate or a variable rate is best for you.
Your choice, your power to choose
In Texas, the power to choose is yours and it depends, ultimately, on you: your personality, your preferences, and your spending habits.
If you're a conservative type of person who likes to know exactly how much to budget each month, then the Fixed Rate is probably a better one for you.
If you're a devil-may-care, put-the-pedal-to-the-metal type, go ahead and fly with the Indexed plan.
If you like a reasonable chance of savings with maybe not quite so much risk, then definitely you might like the Variable-rate plan.
Use ComparePower to research the available offers before you make your final selection – you can never go wrong with getting all the information you need for the best decision.
ComparePower Texas
Energy Savings Articles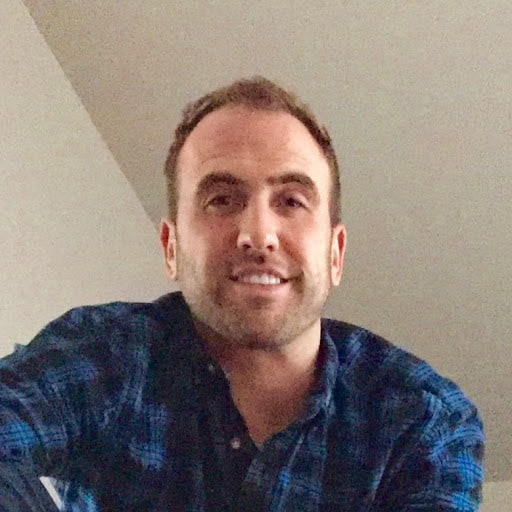 Author: Brad Gregory
Serving Texans with the right energy choices for their home or business for over a decade.
⚡️ Find me on LinkedIn