Texas Electricity Prices on the Rise
There is a major crisis that is likely to affect all Texan's wallets in 2020. Texas electricity prices are expected to increase this summer.
According to the Electric Reliability Council of Texas (ERCOT), electricity customers will experience record high prices as the state's electrical grid is stressed during the hot summer months.
Variable pricing could go as high as 15 cents per kilowatt-hour or higher. 
Read on for more info or enter your zip code and lock in a low rate before prices skyrocket:
The best thing Texas electricity customers can do to protect themselves from high prices this year is to lock in a fixed price contract.
With terms as short as a few months to as long as a few years, there is bound to be a fixed price electricity plan that meets your household's power needs.
You can rest easy knowing your electricity bill won't ride the wave of increasing prices this summer. Read on to find out what is causing the spike.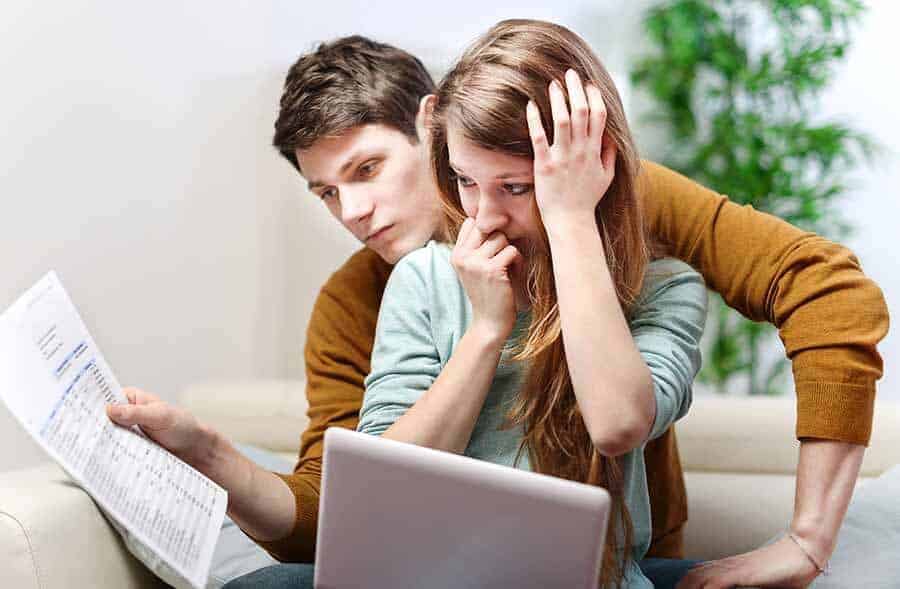 ERCOT points to a variety of factors expected to put the grid to the test. In addition to record-breaking demand, delayed power supply projects and the closure of three major coal-fired power plants will dampen the amount of electricity available.
To make a long story short, you need to lock in your electricity prices now before rates shoot up right before summer.
Look outside, and you can see the signs of spring. The grass is growing, and the flowers are blooming.
That means you don't have much time before the thermometer hits triple digits. Shop for electricity plans now on Compare Power to see which one meets your needs for the best price.
Expect increase for Texas electricity rates 2020
This year is another in a long succession of years where ERCOT has predicted peak demand in the summer months. It's easy to become desensitized to ERCOT power prices. However, this summer is different.
Wholesale electricity prices are expected to jump this summer in the wake of shutdowns of three of the state's largest coal-fired generating plants.
These closures have driven the state's power reserves down to their lowest in more than ten years. ERCOT manages 90 percent of the Texas electricity grid.
ERCOT has not been sitting on its hands. Late last year, ERCOT calculated Texas would start this summer with fewer megawatts of power than expected.
This was caused, they said, by the coal plant closures along with temporary shutdowns and delays in natural gas and wind power projects.
As a point of reference, one megawatt can power about 200 homes on a hot Texas day.
Increasing demand combined with decreased supply
As with any good or service traded on an open market, increased demand and reduced supply mean increasing prices.
Industrial power customers will be impacted the soonest because they tend to buy power at the market price.
Most residential customers will be shielded from the high prices in the short run because of fixed-price contracts, but eventually, electricity suppliers will recover their increased costs. If you don't currently have a fixed price electricity plan, you need one.
Signing up for a fixed price electricity plan will spare you from those high prices, but you must act now.
Thankfully for customers, Texas has some of the lowest energy prices in the nation because of easy access to natural gas and an abundance of wind power.
On the flip side, low prices have made it difficult for power generating companies to stay profitable.
To maintain their slim margins, they have delayed capital investment in new and existing plants.
As these power plants are allowed to operate with few improvements and less than optimal upkeep, the risk of malfunctions increases.
If a plant is taken offline for repairs, that decreases the supply of available electricity.
Taking a plant offline for repairs on a summer day could force ERCOT to implement emergency conservation measures such as rolling blackouts.
Reserves running short
Relative to expected demand, ERCOT aims to have 13.75 percent in reserves; however, ERCOT estimates it will have less than desired in reserve this summer.
The organization blames plant closings and delayed openings for this shortfall.
Looking into the future, ERCOT expects to have some kWh in reserve for summer 2020, but again, this is below the amount ERCOT feels comfortable having in reserve.
ERCOT estimates peak electricity demand in Texas to increase 1.7 percent each year over the next decade.
As ERCOT has said for years, conserve electricity during peak demand. The summer months have high demand in general, but in particular, the hottest hours of the afternoon are the most straining on the Texas electrical grid.
So if you can, wait to do your laundry or run your dishwasher until the sun goes down. And if you can bear it, turn your home's thermostat up a few degrees. Your wallet and your fellow Texans will be grateful.
Compare electricity plan prices
Enter your zip code at the top of this page to see which electricity plans are available in your area. Lock in your price now before Texas electricity 2020 summer rates take effect.
Don't wait for prices to increase. Enter your zip code to lock in a low priced plan today: