Cheap No-Deposit Lights in Texas
Save hours of time and hassle getting no deposit lights in Texas.
No more wasting hours searching the internet and calling Texas light companies for no deposit.
Comparing your deposit requirements from multiple light companies at once is easy on ComparePower.
It takes just one enrollment to see all your deposit options at once.
***AWESOME***Glad consumers have this as an option to compare rates and find the best deal. Very easy, user friendly, clear details & options tailored to your needs. I found a great deal that worked for my needs and budget. Signing up was super simple and best of all NO DEPOSIT!!!!! Received confirmation email same day and a another telling me my services will be in effect the day I move. 1 and done!

Chris D (TX, United States)
Not able to pay a deposit but need power today?
Recent economic changes have put a lot of Texans in a tough position.
Many people cannot afford power without paying hundreds of dollars to the electric company as a deposit due to job losses and rising energy costs.
💡 Find out which light companies can get your lights on today.
Fortunately, there is a solution. There are no-deposit plans available right now from Payless Power.
Avoid credit checks and deposits altogether with Payless Power prepaid.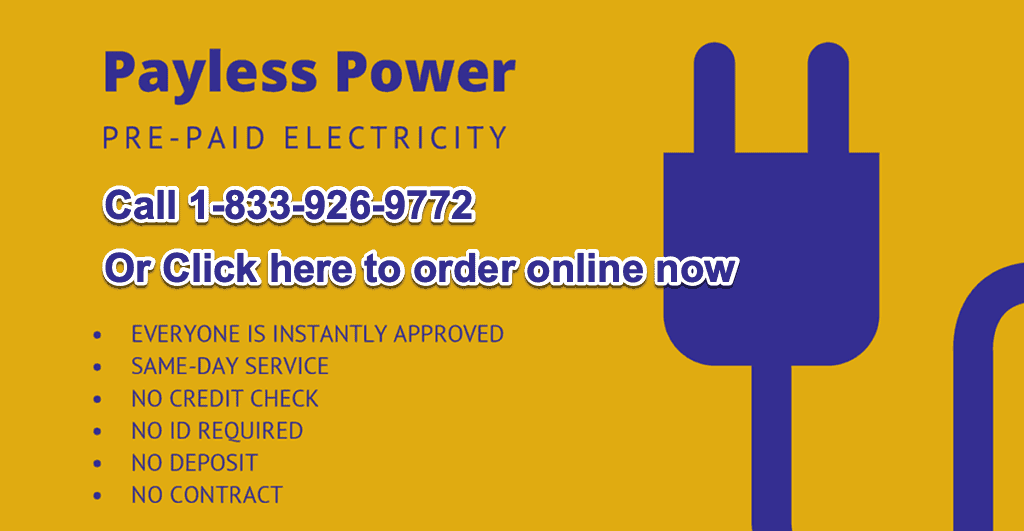 No deposit just a click away 👇🏾
This was the best decision I have ever made. It was extremely easy to switch providers. Not only did Compare Power find me a lower rate for a small two bedroom apartment; there was no deposit required. If you're in the market to switch electric companies or moving, definitely give Compare Power a look first. I would recommend and encourage everyone I know to give this a try.

Marquiesha R. (TX, United States)
ComparePower No-Deposit Lights
No Deposit Lights FAQs
Can I get electricity in Texas with no deposit?
You bet! Save yourself hours of hassle finding cheap no deposit lights in Texas. 
No need to spend hours searching the web and calling Texas light companies. See your deposit requirements from multiple light companies all at once on ComparePower.
Here's how it works:
1. Start with your zip code on ComparePower, choose a plan, and enroll online.
2. If the company you select requires a deposit, we will check whether any other companies may not require one.
3. Enroll in minutes with a company that offers no deposit. It's that quick and easy. 
What is the deposit for electricity without credit in Texas?
It varies from one provider to another. Each Texas energy company has its own deposit amount and credit threshold. To find out the amount, you have to complete an enrollment application, which can take hours if you apply to each company individually. Who wants to spend hours calling around?
There is a better way with ComparePower. Simply enter your zip code, find a plan, and enroll online. If a deposit is required ComparePower will then show you the deposit requirements of other energy providers in its marketplace. Quick and easy.
We have no deposit options for you on ComparePower. 
Energy Savings Articles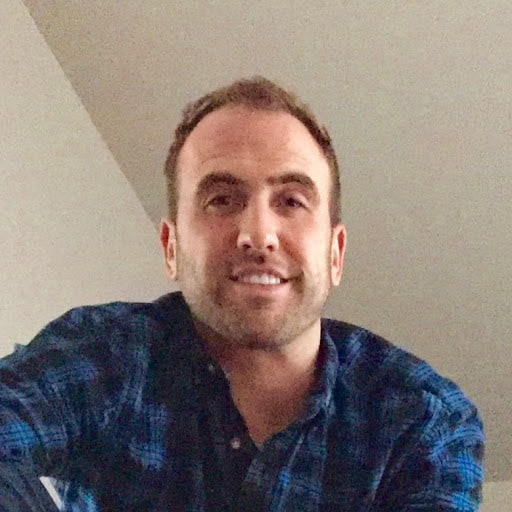 Author: Brad
Serving Texans with the right energy choices for their home or business for over a decade.