ComparePower Author
From explaining complex energy concepts to offering practical tips, our local team is here to serve as your trusted resource.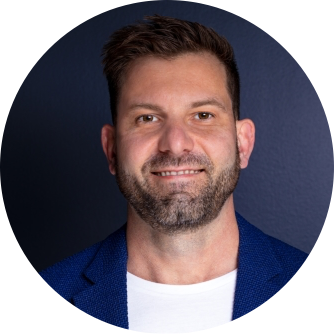 Enri Zhulati
Enri is a consumer advocate at ComparePower. Enri understands the intricacies of the Texas electricity market and is committed to empowering energy consumers with the knowledge they need to make informed decisions about their energy choices.
The Power to Choose Texas Texans use more electricity now than ever, and retail electricity providers deliver power to millions in the state. The market has been able to absorb this massive increase in demand through the free operations of…
Editorial Team
The ComparePower editorial team works tirelessly to provide unbiased and accurate information to our customers. Our editorial team consists of industry experts conducting thorough research and analysis to ensure our content is reliable and up-to-date.
Maintaining editorial integrity is of utmost importance to us. We strive to present information objectively and transparently, without influence or bias. Our goal is to empower customers to make informed decisions about their energy plans based on facts and data.
Our team follows editorial guidelines and adheres to ethical standards to ensure the highest editorial integrity. We prioritize accuracy, credibility, and fairness in all our information. Rest assured that our editorial team is committed to delivering reliable content you can trust.
Whether you're looking for the best electricity rates, tips on energy conservation, or guidance on choosing the right plan, you can rely on ComparePower to provide unbiased information that puts your interests first.