Any product or company names, marks, or logos shown on this page are the property of their respective owners. ComparePower is an unaffiliated, independent marketplace.
Why your power costs may be more than you bargained for…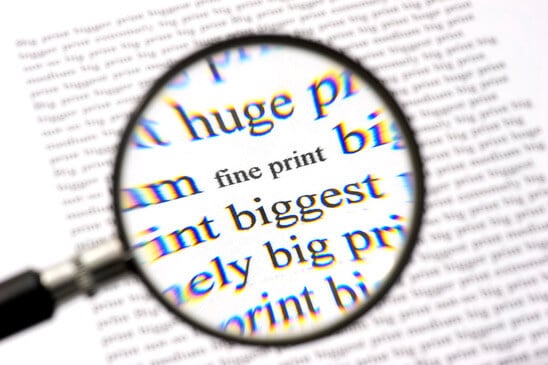 If you don't know your average monthly kilowatt-hour (kWh) usage, then you may be paying more on your electric bill than you originally thought you would when you signed up.
The average kWh usage level refers to the typical amount of energy your household consumes in a given month. Electric providers commonly charge different monthly rates and fees related to the usage level your household falls into. 500 kWh, 1000 kWh, or 2000 kWh.
Don't be caught off-guard. The best way to ensure you aren't overpaying is to first start by understanding your household's usage. Keep your power costs as low as possible by knowing this information when shopping around for your electric plan.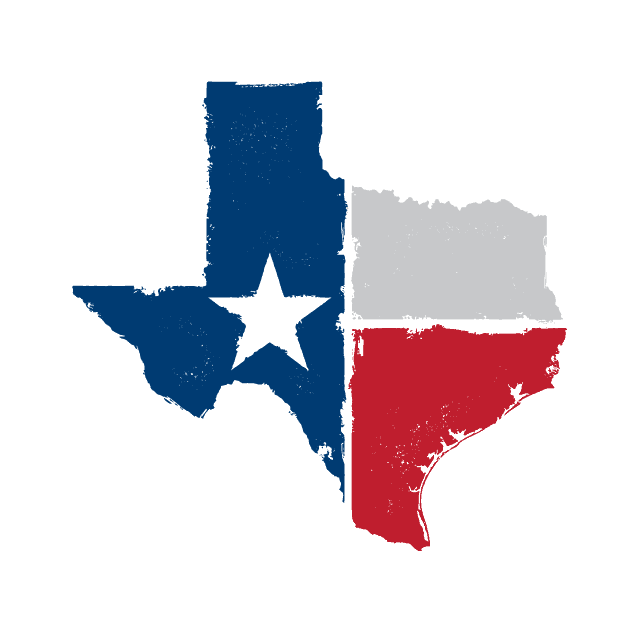 Texas electricity rates at a glance:
The average retail price of electricity is 13.15 cents/kWh
The average energy usage in Texas is 1,132 kWh/month
The average electricity bill in Texas is $148.90
"Easy, simple, best rates, just a click away."
~ Stephen H. (TX, United States)
Last updated: September 2022
Why your usage matters
Energy suppliers often advertise the rates associated with their highest usage level, as those tend to be the lowest prices offered.
However, these companies neglect to mention that the average household rarely consumes enough power in a given month to qualify for these cheap rates, leaving you paying more. 
In fact, the average household in Texas consumes between 1200-1500 kWh of electricity per month.
Some apartment dwellers may use far less, while some larger homes may use far more. But given that the average usage is less than the rates advertised at the highest tier of 2000 kWh, many people are left with a higher bill than they anticipated.
Here is an example from a real Electricity Facts Label (EFL).  
While this rate is clearly a very good deal for a household that uses 2000kwh, it is not at all appealing for those using under 800 kWh monthly (that's the cutoff level for this particular plan's $9.95 usage charge).
It's a natural tendency for providers to advertise their lowest rate, so it's important that as a consumer, you are aware of the issue at hand and are armed with the knowledge on what to look for.

Don't be misled by tricky advertising.
Take the time now to do your due diligence, and you will save loads more on your power costs in the future. There are even options available to consumers to make this whole process simpler.
Using our electric rate comparison portal instead of shopping directly with each individual provider can make selecting an electricity plan fast and easy.
ComparePower lists the average prices at 500, 1000, and 2000 kWh usage, including fees and taxes, so you can see the true rate that will appear on your bill.
Instantly compare competing electricity companies:
Calculate your monthly kWh usage
Kilowatt-hours (kWh), usage levels, low-consumption fees – all the industry jargon is enough to make you want to tear your hair out. You shouldn't have to be an electrical engineer to know how much you are going to spend each month on power costs.
Here are a few more statistics to help you calculate your energy consumption:
A 2-ton central air conditioner uses 1450 kWh/month
A typical water heater used by a 4-person household consumes 310 kWh/month
A dishwasher uses 30 kWh/month
An oven range uses 58 kWh/month
A microwave uses 16 kWh/month
A 17-20 cubic foot refrigerator-freezer uses 205 kWh/month
A washing machine uses 9 kWh/month
A dryer uses 75 kWh/month
Lighting for a 4-5 room residence uses 50 kWh/month
A television set uses 27 kWh/month
(The above statistics are all based on average home use)
Save your hard-earned money
If you have access to some previous bills, use that to help determine which usage level you should be shopping rates at. It really can make a world of difference in the effective rate you end up paying for energy.
We have observed many plans advertised at very competitive 2000 kWh prices end up costing more than 35% higher for users at the 500 kWh usage level.
Be smart – grab those previous electric bills, figure out your average usage, and shop at your average usage level accordingly.  This alone could save you hundreds of dollars a year, and is quite possibly the most important aspect of shopping for electricity.