TXU Free Weekends Free Nights Unplugged: Avoid a $720 Dollar Mistake
UPDATE: Take a look at our writeup on TXU Energy's latest plan: Free nights & Solar Days
Let's take an in-depth look at The TXU Energy "Free Nights" and "Free Weekends" electric plans and see if we can't find the true cost.
The very first thing to do when looking to compare energy providers is to determine your usage level. This is the average amount of electricity your household uses.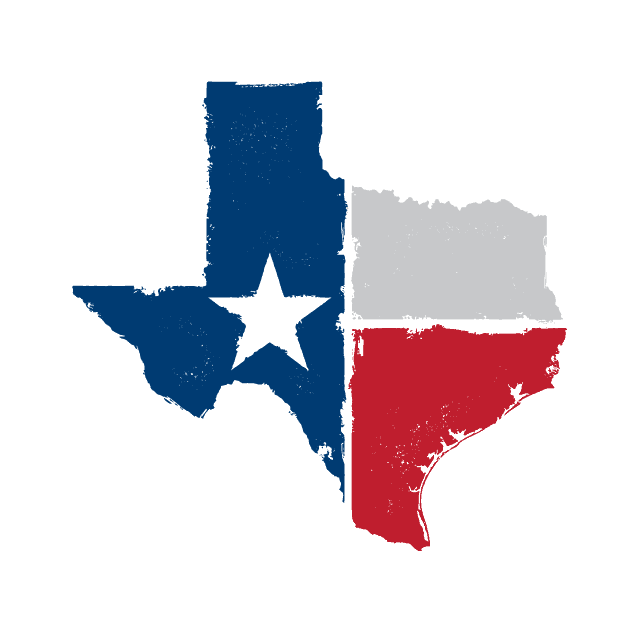 Texas electricity rates at a glance:
The average retail price of electricity is 12.8 cents/kWh
The average energy usage in Texas is 1,132 kWh/month
The average electricity bill in Texas is $144.90
"Easy, Simple, best rates, just a click away."
~ Stephen H. (TX, United States)
Last updated: June 2022
Determining your average electricity usage
In Texas, energy companies must list the all-inclusive average pricing at three distinct usage levels.  500, 1000, and 2000 kWh.  The reason the pricing at these different usage levels is often dramatically different is because of the base fees and charges that are applied to your bill regardless of how much you use.  So the average price, per kWh, typically goes down the more you use because these fees are spread out across a larger number of kWh.  Make sense?
But, there's one more pesky fee that you need to be aware of.  It's associated with low usage levels.  The power companies use all sorts of names to describe this fee, but the concept is the same.  If your usage doesn't reach a specified threshold, most providers will charge you a fee that won't apply once you cross that magic line.
As a point of reference, the average household in Texas uses about 1200 kWh per month.  But take that with a grain of salt because that's the average of a very large home and very small apartments, so the state average really isn't something you want to even concern yourself with.
The only way to know for sure is to look at some of your own past bills. The Public Utility Commission of Texas (PUCT) requires that the electric providers report your usage and explicitly detail the average price paid per kWh. Some providers hide this in fine print and others put it out in the open.
The TXU money pit:  Math behind the madness
Now, we'll look at two different examples while examining this free nights and weekends plan. One will be an apartment home using an average of 500 kWh per month, and another will be a house using 2000 kWh per month.
First, let's look at the rates for this TXU Free Nights or Free Weekends Plan.  Pulled directly from the Electricity Facts Label (EFL) from the TXU website, the pricing table is depicted below:
| | |
| --- | --- |
| Average Monthly Use | Average Price per kWh |
| 500 kWh | 14.40 ¢ |
| 1000 kWh | 13.40 ¢ |
| 2000 kWh | 12.90 ¢ |
For our example, we'll look at Centerpoint Utility Region, serving the people of the Greater Houston Area looking for electric plan savings.
The "Energy Charge" Pricing for this 12-month plan is a whopping 17.7 cents per kWh no matter how much you consume!
But wait, how is it possible that the Energy Charge is more than the Average Price per kWh? It's because that Average Pricing Table is already including your anticipated Free Nights or Weekends. Not sure that's even legal, but we'll save that for another article.
The lowest 12-month, 1000 kWh usage pricing plan on ComparePower is with 4Change Energy at 8.4 cents per kWh. So immediately it should be apparent that something is not right with the TXU plan.
To put this in perspective, the Average Texas Household we talked about earlier (1200 kWh /month) would actually pay TXU an additional $720 a year for the privilege of using their Free Nights/ Free Weekend plan than had they chosen the 4Change Energy Plan.
Shop smart: Ignore the gimmicks
So, what does TXU offer you to offset that cost, in terms of value? Not much.
The informed consumer should ignore gimmicks and truly analyze the All-inclusive pricing listed on the Energy Facts Label (EFL) as a basis for comparing electric plan costs. ComparePower is a free service that displays only the All-inclusive pricing Facts Label – inclusive of fees and taxes – so you can easily compare different electric company plans on a level playing field without the risk of being sold on a gimmick.