Any product or company names, marks, or logos shown on this page are the property of their respective owners. ComparePower is an unaffiliated, independent marketplace.
What is Smart Meter Texas?
Smart Meter Texas (SMT) is a database that stores daily, monthly, and 15-minute interval energy data recorded by digital electric meters (commonly referred to as "smart meters").
SMT gives you quick access to your electricity use, electricity meter, and premise information and allows you to share that information with providers or any other authorized party.
AEP Texas Inc., CenterPoint Energy Houston Electric, LLC, Oncor Electric Delivery Company LLC, and Texas-New Mexico Power Company jointly own and manage SMT.
SMT is also endorsed by the Public Utility Commission of Texas (PUCT).
SMT is a great tool to help you manage your electricity usage, lower your monthly electric bill, and compare your energy options to find the right plan for your home.
Why should you use Smart Meter Texas?
Reading your meter might seem daunting, but SMT takes all the guesswork out of learning about your electricity usage.
Once you have created an account, you can quickly view your usage throughout the day, week, or month to get a good idea of when you are using the most electricity.
This makes it easy to make a plan and cut back on your electricity usage to save money on your bill.
With a handle on your usage, you can also shop for electricity plans in the most accurate way possible on ComparePower.
Simply take your monthly usage numbers from SMT, and enter them into our TAB tool. You'll see exactly what your bill will look like on any plan to know what will save you the most money.
How to view your usage with Smart Meter Texas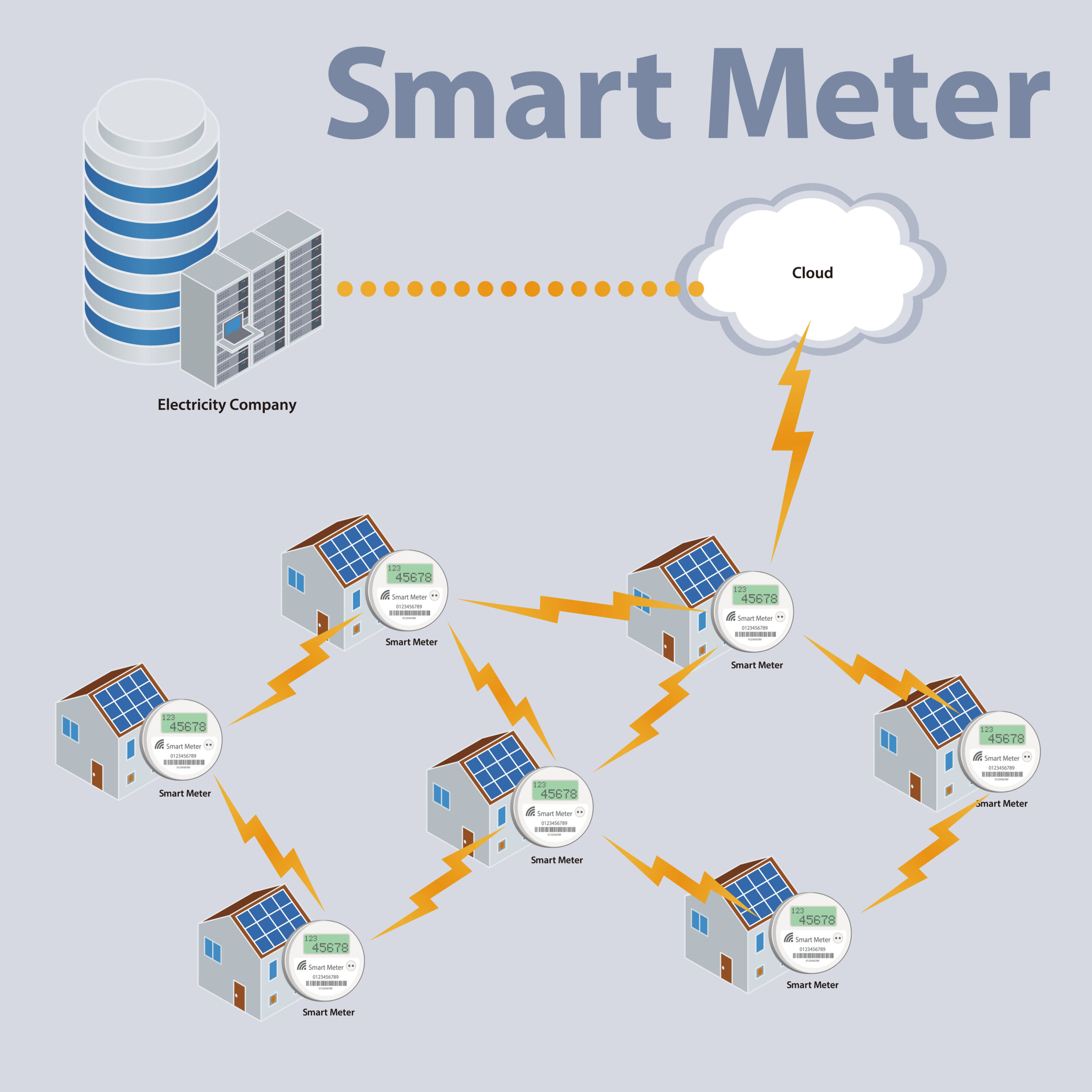 With timely access to energy data, SMT enables customers to better manage their energy consumption, lower their monthly electric bills, and take advantage of new products and services offered by Retail Electric Providers and Competitive Service Providers.
Total Time: 5 minutes
Find your latest electric bill

Find your latest electricity bill or download a copy from your provider's online account dashboard.

Enter the PUCT Certificate Number for your REP

You can find the PUCT Certificate number on your electricity bill.

Enter the ESID number

You can find the ESID number on your electricity bill.

Enter the electric meter number

You can find your meter number on your electricity bill.

View Usage

View 15-minute, daily, and monthly readings to get a handle on your electricity usage.
Supply:
Tools:
A desktop, laptop tablet, or mobile device.
Materials: Your electricity bill.
Start saving on your Texas electricity bill.
When should you use Smart Meter Texas?
Use Smart Meter Texas to determine when you used the most electricity throughout that billing cycle. 
Find when your usage peaked, and plan to reduce electricity usage during those times to save money.
Ready to switch from your current provider? SMT has your monthly usage history to compare plans apples to apples.
Drop that usage right into our tools and figure out which plans match your usage right here on ComparePower.com
All-inclusive pricing shows you exactly what your bill will look like with your usage. The savings will shock you.
Learn how to shop with your home's electricity usage in Texas.
Who should use Smart Meter Texas?
SMT is an excellent service for anyone looking to get a handle on their electricity usage. You can quickly view your daily usage and clearly see which months will have the highest electricity bill.
If you're shopping for electricity, create an account on SMT today. With your monthly usage history, you can get the most accurate prices on ComparePower.
We'll show you all-inclusive pricing based on your exact usage history, so you'll know exactly what your bill will look like.
Shop confidently that you are getting the best plan for your home in only a few minutes.