Any product or company names, marks, or logos shown on this page are the property of their respective owners. ComparePower is an unaffiliated, independent marketplace.
How to Find Cheap Electricity Rates in Dallas
Dallas area residents have the option of choosing their electric provider.
However, with all of the different plans that are available, it can be difficult to make the right decision for your particular electricity needs.
You may find yourself overwhelmed by the number of options presented to you by all the electric company advertisements or concerned about shady marketing gimmicks.
There are over 60 different energy companies competing for your business on any given day in Texas.
Many of these electric companies have websites that are confusing and nearly impossible to navigate, with their rates and fees hidden by dense industry jargon and misleading advertising.
Who has the spare time to sort through the choices spread out over all these different sites and companies?
Moving into a new home? Learn how to start new electricity service instantly.
Switching providers? Learn how to switch electricity companies and save money with ComparePower.
Looking for Green? Find the best green energy companies, plans, and rates here.
Worried about a deposit? Learn how to get no deposit lights.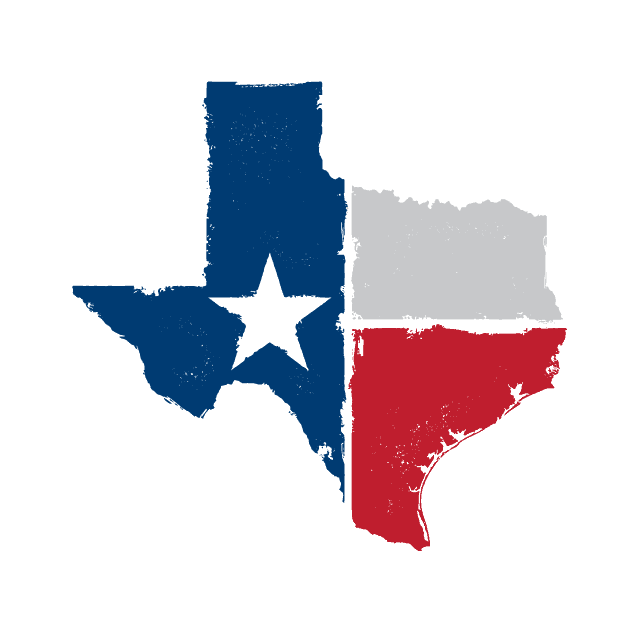 Texas electricity rates at a glance:
The average retail price of electricity is 13.15 cents/kWh
The average energy usage in Texas is 1,132 kWh/month
The average electricity bill in Texas is $148.90
"Easy, simple, best rates, just a click away."
~ Stephen H. (TX, United States)
Last updated: September 2022
Compare rates and find affordable electricity in Dallas.
Any product, company, or organization names, marks, or logos shown on this page are the property of their respective owners. ComparePower is an unaffiliated, independent marketplace.
Dallas electricity rates
These live rates for Oncor Electric Delivery service area were updated on . Pricing shown is based on an exact usage of 1000 kWh.
Should you lock in your price?
Energy suppliers in Dallas offer a wealth of different short-term and long-term contracts. There isn't one single solution for everyone.
Both monthly, no-contract plans and locked-in, long-term contracts have their respective advantages and disadvantages, depending on your particular electricity needs.
Learn about fixed vs. variable rates and which is right for you.
Fixed-rate, long-term (contract) plans provide stability in electricity rates. If market energy costs suddenly trend upward where you live, you can rest assured that you won't have to pay more out of pocket.
However, if you want to switch to a different, lower-cost plan before the end of the contract term, you'll likely have to pay a cancellation or early termination fee.
Unlike long-term plans, monthly, variable rate (no-contract) plans have no cancellation fees. You won't have to pay a penalty if you decide to take your business elsewhere because you found a better deal.
Plus, you won't be left paying more than you should if the market rate for energy trends is lower. However, if the market prices rise, you'll have to pay more than those who are under contract.
Would you like the security and peace of mind of an in-contract plan or the freedom and flexibility of a monthly plan? Review your particular energy needs to find out which solution would be the best fit for you.
ComparePower makes it easier than ever to search for energy plans by term length.
We list all the options offered by local suppliers in one place and allow you to sort and filter through all the potential plans by term length, displaying the best plans with the best rates according to your individual search preferences.
Instantly compare plans and rates for multiple Dallas electricity providers:
Average electric usage levels
Be aware that if you don't know the average monthly usage level of your home or business, then you may be paying more than you should on electricity costs.
The average monthly usage level refers to the amount of energy your residence consumes in a given month.
Power company websites will often highlight the pricing associated with their highest usage levels since those tend to be the lowest.
However, the typical household does not consume nearly enough power to qualify for these rates.
ComparePower displays all-inclusive pricing from different providers in a standard, easy-to-use platform.
You can organize and shop by pricing at YOUR individual usage level, which allows you to shop and compare energy plans based on the rates you'll actually see appear on your bill, inclusive of taxes and hidden fees.
You won't be misled by the "teaser rates" tied to higher usage levels that many homes never reach.
ComparePower has loyalty to you. We do away with all the misinformation, to provide you with everything you'll need to know to make the right decision for your energy needs.
Ready to find the best plan for your home? Enter your zip code to get started:
Cheap business electricity rates in Dallas
As a Texas business owner, you have a choice when it comes to your electricity provider.
Take control of the energy budget to power your business with fixed-rate pricing. We'll handle finding the cheapest electricity rate for you.
ComparePower bridges the gap between you and energy companies by inviting up to 30 energy providers to compete for your business.
Get a custom quote for your business in minutes.