Switch Business Electricity and Save
Are you tired of high electricity bills for your business in Texas? Ever wondered if there's a way to cut costs without compromising quality?
The answer lies in switching your electricity provider. But how? Dive into this comprehensive guide to discover the path to smarter energy choices in the Lone Star State.
From understanding early termination fees to accessing your energy usage history on your computer or mobile device, we'll provide the insights needed to select the best energy plan for your business, big or small.
TLDR: Switching business electricity providers in Texas is possible in deregulated areas, covering about 85% of the state. This guide helps you understand the process, from researching suppliers to initiating the switch. Whether for cost savings or clean energy, making the switch can be a wise business decision.
Table of Contents
Business Electricity in Texas
Choosing the right energy supplier in Texas is an important decision that affects both small businesses and large commercial operations.
With a variety of options available in the deregulated Texas market, it's important to find a plan that aligns with your specific needs, whether you're running a local shop or a sprawling enterprise.
Ready to make the switch?
Compare rates from 31+ Texas electricity providers and find the right energy plan for your business in minutes.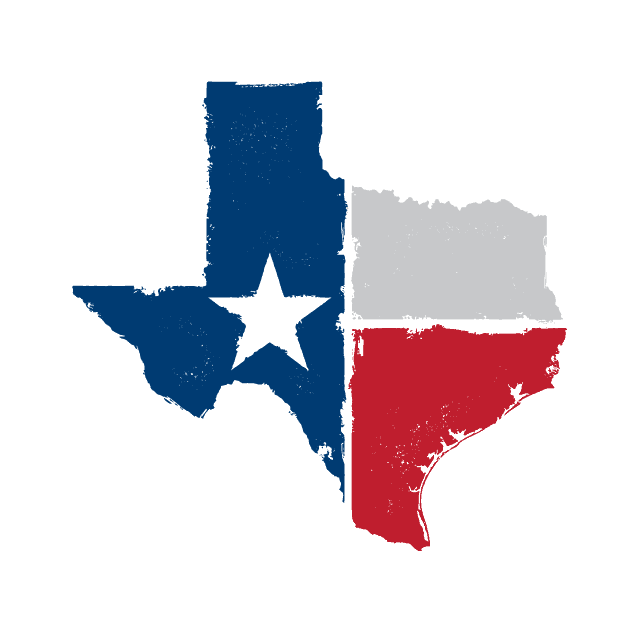 The Texas business average electricity rate is 9.13 ¢/kWh, 27% less than the U.S. average.
"Easy, simple, best rates, just a click away."
~ Stephen H. (TX, United States)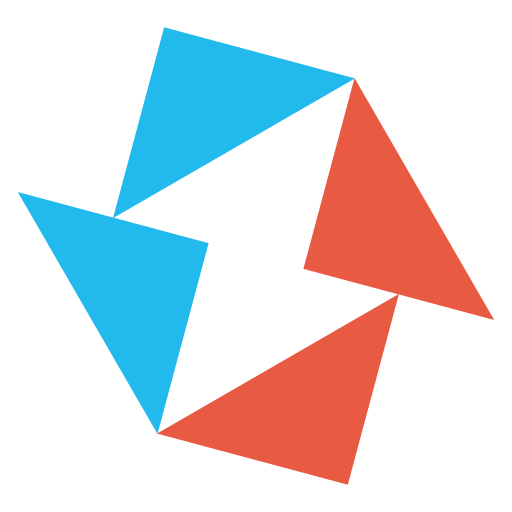 Need expert help to choose?
Let a business energy expert guide you ⤵️
Monday-Friday, 8 AM-6 PM CST
How to Shop Business Electricity
Finding the right energy supplier in Texas can help your business save money and use energy wisely. Texas has many electricity providers to choose from, so picking the best one might seem tricky.
We'll guide you through the key steps to compare rates from over 31 electricity providers, taking into account your business size and energy consumption.
Total Time: 15 minutes
Check for Early Termination Fees
Review your current contract for any early termination fees. These can vary from no fee to several hundred dollars.
Find Your Energy Usage
Your energy usage affects your rate. Find your average monthly usage on your electric bill or through online tools.
Compare Rates and Plans
Find the lowest price per kWh in minutes. For a detailed comparison of business and commercial electricity rates in Texas, visit ComparePower's Electricity Rates page.
Understand Utilities and Providers
Utility companies deliver energy, read the meters and maintain the wires and poles, while suppliers (or Retail Electric Providers aka REPs in Texas) set terms and rates. 
Choose the Best Supplier
Evaluate quotes and choose the energy supplier that offers the most favorable terms for your needs.
Initiate the Switch
Enroll with your chosen supplier to initiate the switching process, provide the necessary information, and confirm the switch. You can do all of this here in ComparePower in a matter of minutes.
Supply:
You'll need access to your business's energy usage history. This can usually be found on past electricity bills or through your current provider's online portal. Knowing your usage can be helpful when picking the right plan.
Tools:
A computer or mobile device with internet access is your main supply. This will allow you to browse different energy providers, compare rates, and find the best plan for your business.
Materials: Your contract or agreement with your current provider to understand terms like early termination fees.
Tip: It is important to know the date your current plan expires so that you can select a plan that begins when you need it to. Too soon or too late can cause issues with your current energy supplier, such as early termination penalties or high, off-contract rates.
Understanding Deregulation in Texas
Deregulation in Texas means that 85% of the population can choose their electricity supplier. This includes areas like Houston, Dallas, Corpus Christi, Brownsville, and Waco. However, if you live in an area served by an electrical cooperative, a municipally-owned utility, or a non-ERCOT utility, you can't choose your provider.
Areas in Texas Where You Can't Choose
Around 15% of Texans live in areas with co-ops, munis, or smaller investor-owned utilities where you can't choose your supplier. This includes cities like Austin and San Antonio.
When to Switch Business Electric in Texas
Switch when your current plan is about to expire. You can also choose to switch sooner if market rates are lower than your current contract, and early termination doesn't offset the savings. Review your contract for existing rates, terms, and penalties.
Tip: When switching providers, there is NO need to contact your current supplier to "close your account" or to let them know you are switching. The transition away from them will happen naturally through your utility and you will receive your final bill once the switch is complete. Calling them may result in a disconnection of power in order to close the account.
Switch Time: Once you have selected and secured your new plan, your supplier will handle it from there. They will contact your utility and let them know you are ready to switch. There is nothing else you need to do, and if there is, a ComparePower business energy expert will be there to guide you.
Considerations Before Switching Business Electricity in Texas
Eligibility: Most of Texas is deregulated, meaning businesses can choose their electricity provider. However, some areas, such as Austin and San Antonio, may not have this option.
Contract Length: Understand how long your contract will be.
Price per kWh: Know what you will pay per "kilowatt-hour" (kWh) of electricity.
Rate Type: Is the offer a fixed rate, variable rate, or index?
Contract Expiration: What happens when your contract expires?
Penalties: Is there a penalty if you break the contract?
Up Next: Compare 31+ Business Electricity Providers, Plans, and Rates
Business Electricity Rates Compare rates from 31+ Texas electricity providers and find the right energy plan for your business in minutes. The Texas business average electricity rate is , less than the U.S. average. Source: eia.gov "Easy, simple, best rates, just a click away." ~ Stephen H. (TX, United States) Get expert help Let a…
How to Switch Business Electric FAQs
As you navigate the process of switching business electricity providers in Texas, you may encounter questions and uncertainties. The energy landscape can be complex, and understanding the nuances is essential for making informed decisions.
How can I find the best rate for my business?
Finding the best rate for your business involves understanding your energy consumption and comparing various plans. ComparePower, the #1 Energy marketplace in Texas, offers an easy-to-use platform to compare rates from over 31 electricity providers, helping you identify the most cost-effective option tailored to your business's needs.
Are there any penalties or hidden fees for switching providers?
Early termination fees or other hidden charges may apply, depending on your current contract.  Always check your Electricity Facts Label (EFL), Terms of Service (TOS), and Your Rights as a Customer (YRAC).  All fees will be listed within these documents. 
What happens during the switching process, and will there be any interruptions to my electric service?
The switching process should not cause any interruptions to your service, and your new provider will coordinate with the local utility company. ComparePower's platform can guide you through this process, ensuring a smooth transition.
Your Turn to Compare Rates & Save
Switching electricity providers is a great option for many Texas businesses, offering potential cost savings and access to renewable energy sources.
By utilizing ComparePower, the #1 Energy marketplace in Texas, business owners can navigate the complexities of switching electricity providers with confidence and ease.
Got questions or need help choosing the right energy plan?
Our team of local energy experts is here to help! Give us a call at 469-813-8854, Monday to Friday from 8 am to 6 pm.